How can we help you?
Get all the tools to handle your membership management; one-click renewals, automated reminders, and customised receipting.
Whether you are emailing one, a hundred, or a hundred thousand, get the most out of your contacts by delivering personal and trackable content.
Track your contacts with ease and see the colours of their rainbow. Know more about what their interests are so you can engage with them more confidently.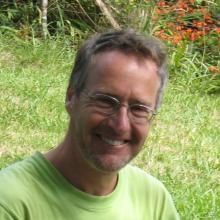 Peter Davis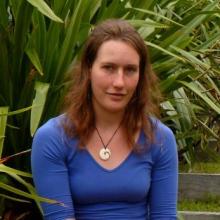 Gemma Potaka
Jitendra Purohit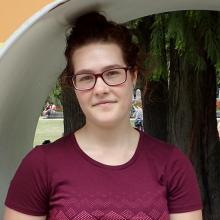 Kaylie Potaka
We've helped people across the world